Online RN to Bachelor of Science in Nursing (BSN) Faculty
The Benedictine University RN to BSN program is led by a team of skilled nurses from across the nation. They provide experience and expertise gained through years of achievement in clinical practice, research, administration, and teaching. Faculty members are committed to improving nursing practice and education. They are excited to help you reach new levels of success and fulfillment in your nursing career.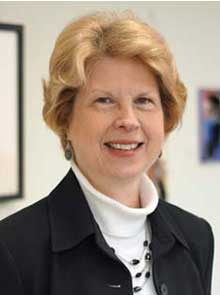 Professor and Chair, Department of Nursing and Health
Professor Libner is a dedicated nursing educator and leader with many years of experience teaching in the classroom, online, and in a variety of clinical settings. She has several certifications and publications and gives back to the profession through her role on an editorial board of a nursing journal, holding leadership positions in professional nursing organizations, and having served on the Illinois Board of Nursing.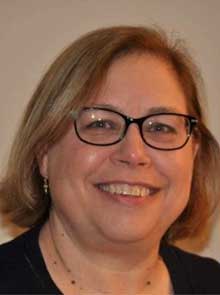 Assistant Professor, RN to BSN Program Director
Dr. LoVerde joined Benedictine University as adjunct faculty in 2018. She assumed the role of RN to BSN Program Director in September 2020. She has taught a variety of courses including Principles of Nursing lab, clinical, and didactic, Pharmacology, Community Health nursing clinical and lab, Evidence-based practice, and Health Policy.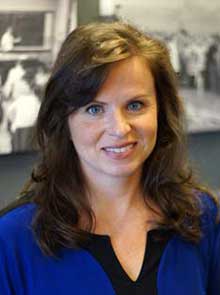 Instructor, RN to BSN Advisor
Ms. Peggy Young is a Benedictine University alumna and as Program Director, she is dedicated to the success of each RN to BSN student.  Ms. Young's nursing practice includes experience in quality improvement, labor & delivery, and postpartum care.