Online Degree Programs
Earning a degree from Benedictine University means attending a top tier private university with an established reputation for excellence. Benedictine's online programs benefit students who are looking for the right opportunity to finish a bachelor's degree or seeking a master's program that fits their needs. The asynchronous online courses make it easy for students to fit schoolwork into their busy schedules.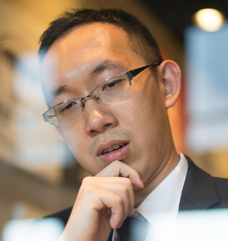 Master of Business Administration (MBA)
Discover a robust curriculum with seven concentrations from which to choose.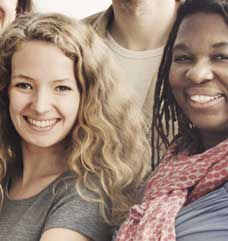 Master of Public Health (MPH)
Learn strategies and practices for preventing disease and improving access to health care in our CEPH accredited program.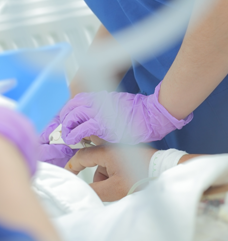 Master of Science in Nursing (MSN)
Become an ethical and effective nurse leader in the rapidly evolving health care environment with this CCNE-accredited program.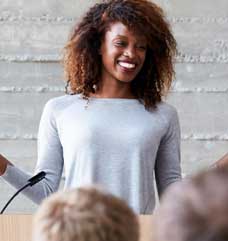 Master of Science in Management and Organizational Behavior (MSMOB)
The business management degree for those who wish to explore how human motivation and group behavior impact productivity and support organizational success.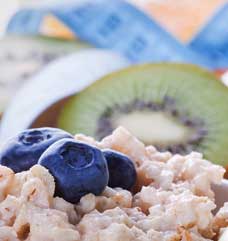 Master of Science in Nutrition and Wellness (MSNW)
Study nutrition science and wellness in one online program with two concentrations from which to choose.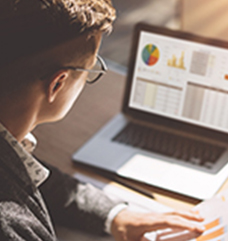 Online Master of Science (M.S.) in Accountancy
Benedictine University's online Master of Science (M.S.) in Accountancy is designed to provide students of all backgrounds with a Certified Public Accountant (CPA)–aligned accounting education.
Online Dual Degree Programs
The ideal program for those seeking to advance to administrative and leadership positions in health care facilities.
Learn advanced business acumen and public health theory and practice to become a leader in community health initiatives and policy.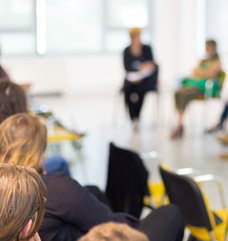 Explore motivational strategies and organizational theory as applied to the management of public health agencies.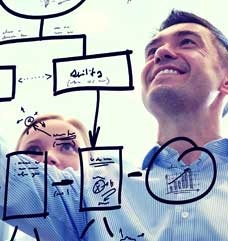 Combine a comprehensive understanding of business functions with skills in the human side of management strategy.
Undergraduate Degree Programs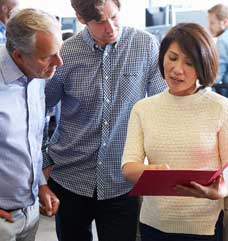 Bachelor of Arts in Management (BAM)
Gain an overview of major business functions through a core curriculum focused on management.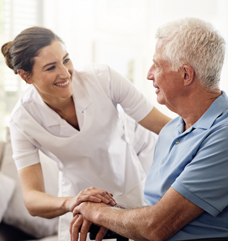 Enhance the care you give to your patients and advance your nursing career.
Online Graduate Certificate Degree Progam
Not ready for a full master's program? Earn an advanced credential in as few as four courses.
If you are ready to learn more about any of Benedictine's undergraduate, graduate or certificate programs, call a Program Manager at (866) 295-3104 today to get started or apply online now.