Define Your Path
Master of Science in Management and Organizational Behavior (MSMOB) Faculty
Effective workforce management benefits from a comprehensive understanding of organizational behavior. Benedictine's online MSMOB program was created by the pioneers of Organizational Development. Today they are recognized and distinguished experts in the field of organizational management, and they continue to publish and speak extensively about this exciting area of business.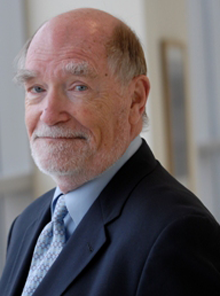 Program Director
Peter F. Sorensen, Jr., is professor and Director of the Master of Science in Management and Organization Behavior (MSMOB) program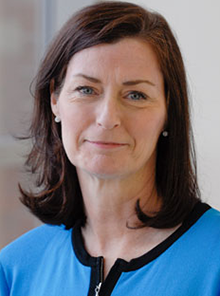 Associate Director
Therese F. Yaeger, Ph.D. is the Associate Director of Benedictine's Doctor of Philosophy in Organization Development (O.D.) program.