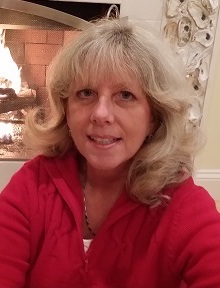 Dr. Marti Kessack has been teaching nursing and health sciences since 2005 both on-ground and online. Her career has been vast and varied expanding over the following positions and experiences: Emergency Department Charge Nurse, Oncology Nursing, and Nursing Simulation Lab Director. Teaching positions include undergraduate, graduate, and doctoral nursing as well as health science instruction. She has been acting Program Chair for Health Sciences and Nursing in an online university as well as Interim CEO for several FQHC Community Health Clinics. She has presented at several national conferences.
Dr. Kessack earned a Ph.D. in Nursing Education from Capella University in January 2015, an MSN from Walden University in 2008, and a BSN from Wright State University in 1986.
Life-long learning is the hallmark for individual success and real-world learning is the hallmark for student success in today's ever-changing world of healthcare. Dr. Kessack brings both to her classroom along with a andragogy that insures all students have an equal voice and all students are valued and respected. Through the modeling of the equal and open classroom environment, the curricular materials, and the discussions, students will be able to meet the real-world challenges awaiting them as they graduate into their new roles.