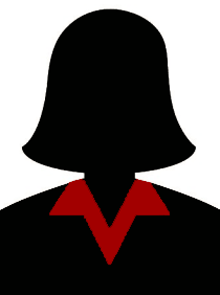 Carmen Price is a graduate of the University of Minnesota, where she earned a bachelor's degree in Communications. Her graduate degree is in business communication from the University of St. Thomas in St. Paul, Minnesota.
Price began her teaching career in the Allied Health Program at Rasmussen College in Minneapolis, Minnesota, where she taught pathology courses and medical terminology courses. She also teaches allied health courses online for the University of Louisville Adult Learning Center in Louisville, Kentucky.
Price spent most of the past 30 years working in an acute care hospital setting in health information management. She was a supervisor in Health Information Management (HIM) at Methodist Hospital in St. Louis Park, Minnesota, where she supervised medical records personnel and coders. She moved into a manager position at Regions Hospital in St. Paul, where she did physician training in HIM procedures and software applications, and also was part of an initiative to implement an electronic health records (EHR) system. Her interest in the impact of EHR in health care delivery led her to research the topic of provider acceptance of the EHR for her thesis. Price is also an active participant in the Upper Midwest National Institute of Health Policy.