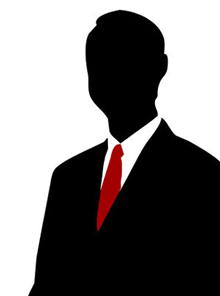 John Draut joined Benedictine University in 1995 as an Adjunct Professor of Business in both its MBA Programs and Undergraduate Business School, lecturing in accounting, finance, business strategy, supply chain management, economics and financial reporting. Draut began his adjunct career in 1981 at Aurora University and has also taught at Saint Xavier University.
Draut has held many executive positions such as Chief Operating Officer, Chief Financial Officer, Vice President Finance, and Divisional Controller in his more than 30 years of business experience in various industries, such as hotels and resorts, agricultural equipment manufacturing and distribution, financial printing, electronic component distribution and commercial and retail tool manufacturing.
Draut is President of NorthStar Management Consulting, Inc., which specializes in assisting small- to medium-sized firms in developing business plans, strategizing, controlling costs, improving profits, management training programs and seminars and managing accounting operations.