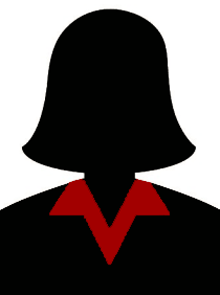 Cindy Atchley has more than 27 years of academic and corporate experience in marketing, management, instruction, and international business. She earned a BA in Marketing Management from the University of Oklahoma; an MBA. and MA in Applied Linguistics from the University of Illinois at Chicago; a Certificate of Management in European Business from the Université de Caen, France; and a certificate in Brazilian Business Operations from the Fundação Getulio Vargas Business School in São Paulo, Brazil. She is working toward a doctorate degree in Multicultural and Global Management at Walden University.
Atchley was previously the Director of Professional Development Programs in the College of Business Administration at the University of Illinois at Chicago and also served as Associate Director of the UIC MBA program.
Before entering the academic world, she spent 15 years in corporate management including five years with Baskin-Robbins, Inc. as Merchandising Production and Marketing Manager.