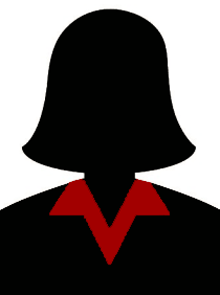 Dr. Campbell is a registered dietitian. She earned her PhD from the Ohio State University, Columbus, OH and her Master of Science degree in human nutrition and clinical dietetics from the University of Alabama in Birmingham where she also completed a dietetic internship. Dr. Campbell has practiced in the field of clinical nutrition and allied health for 30 years. Her professional experience includes 17 years with Ross Products Division of Abbott Laboratories Medical Affairs in medical communications, clinical research, training, and medical education. She is adept at conducting research, analyzing and interpreting data, and conveying scientific information in meaningful ways.
Dr. Campbell is owner and "Food Docent" of A La Carte Food Tours. In 2003 she retired from the Medical Affairs Department of Abbott Nutrition in 2003 where she had served as Manager of Medical Communications. From 2003 to 2011, she was a partner with Healthcare Creative, a full service advertising agency.
Dr. Campbell holds many leadership positions within the Academy of Nutrition including collaboration on 3 evidence analysis workgroups and invited participation in the 2008 Leadership Conference. She has authored more than 70 publications on scientific, clinical and medical topics including functional foods and ingredients, pediatric and adult clinical nutrition, obesity, diabetes, GI disease, critical care, and more. She has presented papers, prepared teaching materials and articles, and authored other peer-reviewed publications. She is a sought after speaker and trainer. She has presented nearly 60 domestic and international workshops and lectures on a wide variety of health-related topics.
Have more questions? Call us about the Benedictine University M.S. in Nutrition and Wellness at (866) 295-3104 to speak to a program manager or request more information.